Mother Love Bone Lyrics
Mother Love Bone was an American rock band that formed in Seattle, Washington in 1988. The band was active from 1988 to 1990. Frontman Andrew Wood's personality and compositions helped to catapult the group to the top of the burgeoning late 1980s/early 1990s Seattle music scene. Wood died only days before the scheduled release of the band's debut album, Apple, thus ending the group's hopes of success. The album was finally released a few months later. Although Mother Love Bone is remembered by many as a very talented band in its own right, its legacy, for some, is overshadowed by Wood's death and the bands that its former members would later form, most notably Pearl Jam.
Stardog Champion Lyrics
san francisco, where the flowers bloom in spring
i said, fade to winter...and see what disease brings
sugustino, with his eyes once a shining sea
i said he's half a shadow...god don't let that be me
i'm a stardog champion
west virginia, that's where my father lies
he was a wartime hero, the kind that money buys
it's a diamond bracelet, for my mommy's memory
that's all she wrote boy...that's all she wrote for me
i'm a stardog champion
i'm a stardog
that's right
and the children
they used to sing of love
with grace
from the lord above
i said the children they used to sing out loud
sing it loud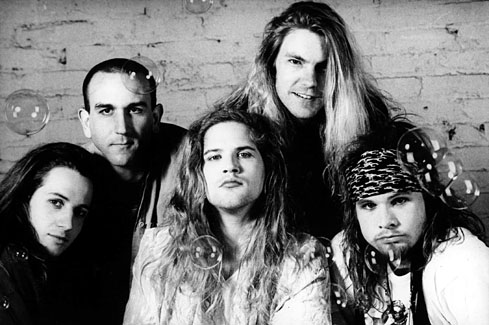 ---
Comments and What the Song Lyrics mean to you.
Andrew Wood (Love Child)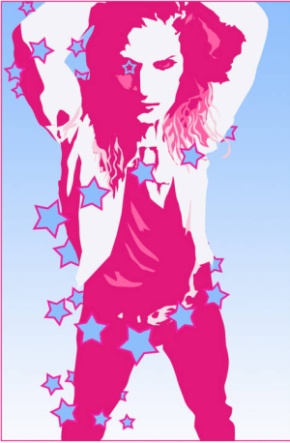 Facebook Fan Page